You may not require copies of documents, invoices, or flyers every day. But when you need one, you will either outsource the job to a copying shop or send someone to a local print shop. Both options take a lot of time and effort. You'll have to find a copying shop that offers premium yet affordable services if you outsource.
If you choose to send someone to visit a local copying shop, they'd have to drop off your project and pick it up once it's done. You also need to ensure that your documents are error-free. That's why you should consider getting a copier machine for your automotive business. Here are the benefits of having a copier machine.
Increase Productivity
Whether you're making a full-colour proposal, company newsletter, flyer, or trifold brochure, having a copier machine in your office increases your productivity. If you don't have an in-house copier, you have to send emails to your staff or verbally explain new services or seasonal specials to walk-in customers.
Save Time
Multifunction copiers can copy, scan, email, fax, and print. So if you want to digital workflows and documents, consider investing in a multifunction copier. Copier machines can reduce time spent on tasks by half since you don't have to drop off and pick your files from a copying shop. These machines make tasks easier since you can do everything in your office. Having less workload improves the quality of your work since you can focus on the job at hand.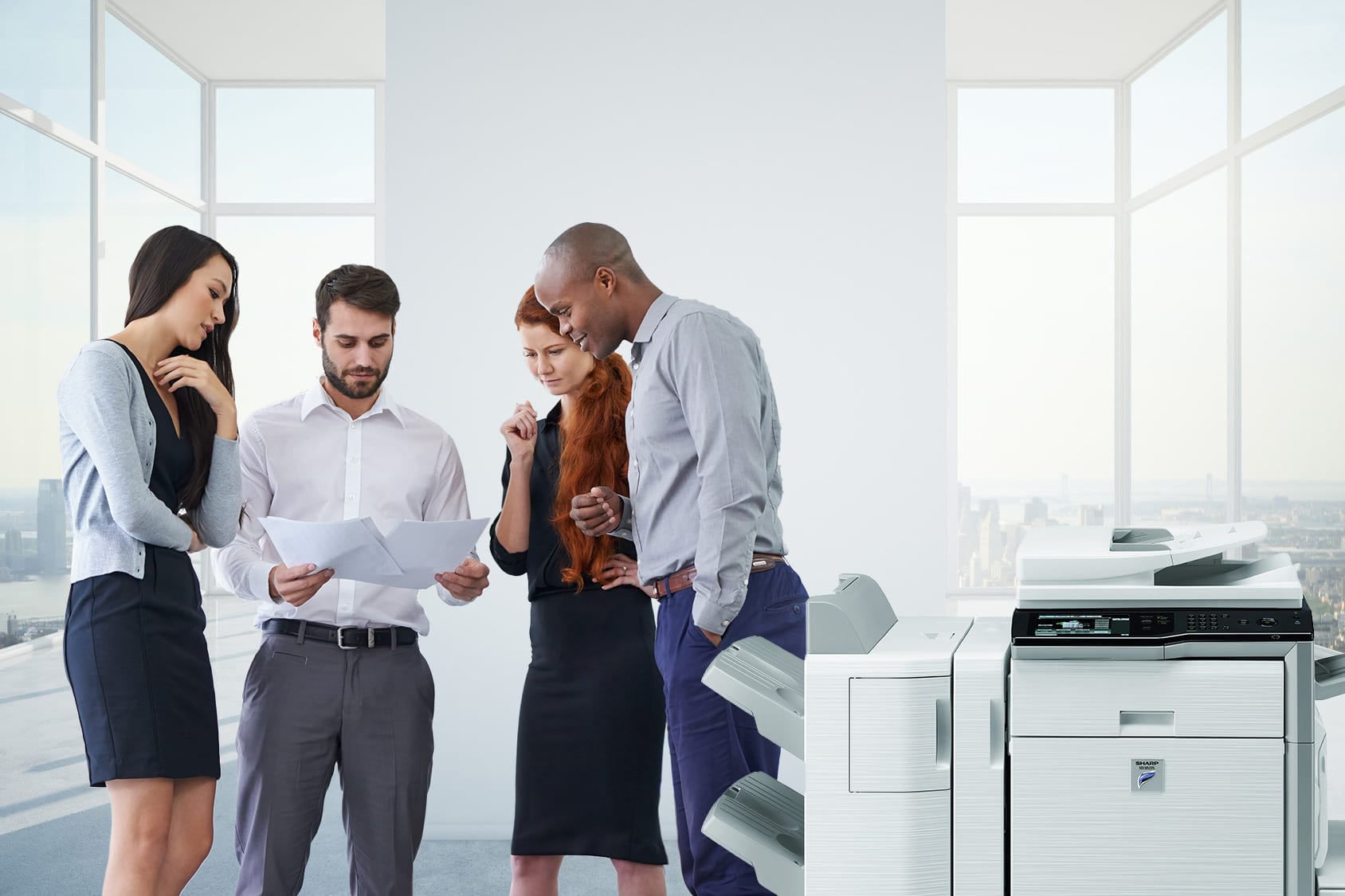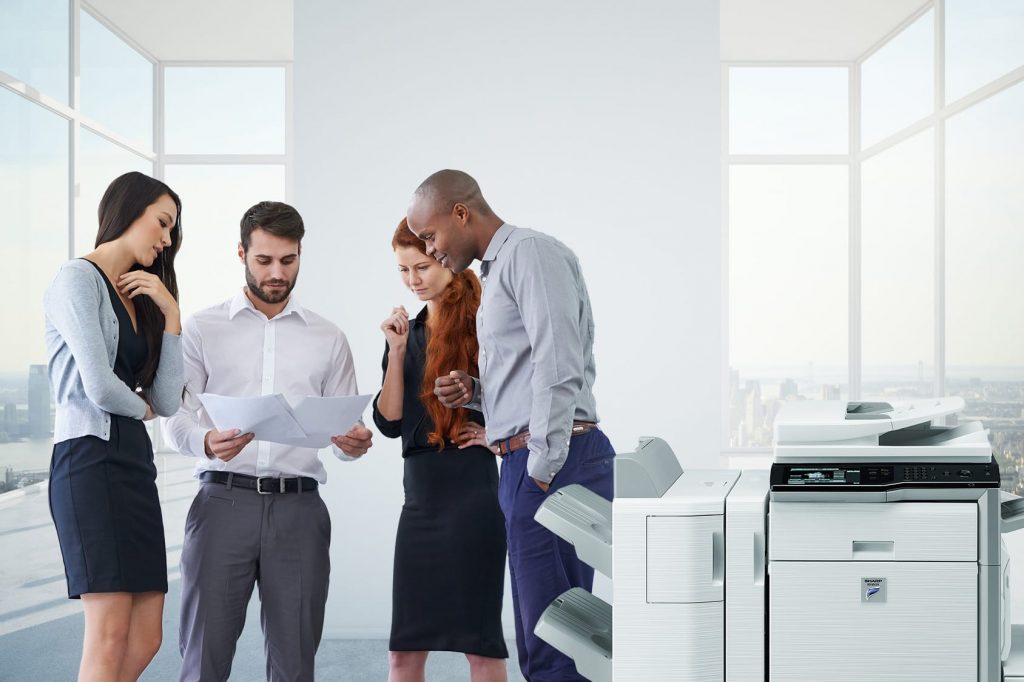 Cost-efficient
Having a copier in your office reduces a lot of expenses. For example, you no longer need to worry about overpriced copying charges. Plus, you can choose which supplies to use so that you can stick to your budget. Businesses must be mindful of their expenses, so having a copier can help you save money.
If you don't have enough funds to buy a new copier, you can rent one. Find a copier leasing company that offers affordable plans. By renting a copier, you can manage your finances better. The copier won't eat up your budget since you will only pay for the rental period.
Inspire Creativity
User-friendly copiers that print in colour will inspire you to create promotional and marketing pieces like flyers and brochures for your staff and clients. You can experiment with different designs and produce them in-house when you have a copier in your office. If you outsource your ideas to a printing company or find a print shop in your area, you won't be motivated to design a monthly flyer or newsletter for your business.
Improve Security
Using a third-party service provider puts sensitive data at risk. Protect your data by securing in-house copiers for your business. Many copier machines have password protection and encryption software. You can also place the equipment in a safe location and monitor, verify, and authorise its use to protect your data and copier.
Reduce Paper Waste
You can use both sides of the paper to print faster, save money and reduce paper. Another option is to invest in a printer with a duplex function so that you can print or scan on both sides without flipping the form manually. You can also save copies digitally or email them to reduce paper and save money.
Conclusion
If you plan to get copiers for your office in Fort Lauderdale, you can opt to buy copiers or lease copiers in Fort Lauderdale. We can give you the option to get the copier that you want. You can contact our local copier leasing services department in your location.
If your Location is around Fort Lauderdale, you may call us at (954) 379-8408, our personnel for copier leasing in Fort Lauderdale will assist you. If you are also looking for copier repair services in Fort Lauderdale, you may contact our copier repair personnel at the same number.
Whether you want to buy or rent a copier, ______ has many options to offer. They also sell printers and plotters at affordable prices and offer on-site and remote tech support for computer repair, maintenance, setup, OS upgrades, and repair.